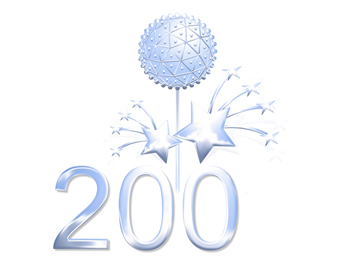 I don't think we made much of a fuss about reaching 200 contributors, but we're really pleased to say that we're now into the 200's and new contributors are coming on board regularly, which makes the Hub even more useful to even more researchers.
We're currently trying out a bit of a whizzy thing with the contributors' map – go to http://archiveshub.ac.uk/contributorsmap/ and try a few clicks and you'll see what I mean. We particularly like the jump from Aberdeen to Exeter, and are looking for archives from further afield in order to execute even bigger jumps!
Speaking of contributors, we've made a few changes to our contributor pages. We now have a link to browse each contributor's descriptions, and also a link to simply show the list of collections. This link was largely introduced to help us with our quest to bring the Hub out loud and strong through Google. We're doing pretty well on that front….we've found that page views have gone up radically over the last few months, and that can only be good for archives.  I think the list of descriptions can really look quite impressive – I tried Aberdeen and found collections from 'favourite tunes' to 'a valuation of the Shire of Aberdeen'.
We've been busy on our new Linking Lives project, using Linked Data to create a Web front-end, and making the data available via an open licence. We're really pleased that the vast majority of contributors have not asked us to exclude their descriptions, and many have emailed specifically to endorse what we are doing.  This is brilliant news, and I think it shows that most archivists are actually forward-thinking and understand that technology can really benefit our domain (flattery will get you everywhere!).  We want to ensure that archives are out there in the Web of Data, and part of the innovative work that is happening now. You may have seen a few blog posts to get going on Linking Lives: http://archiveshub.ac.uk/linkinglives/. Pete's are rather more technical than mine, and brilliantly set out some of the difficult issues. I'm trying to think about what archivists are interested in and how we think about archival context. I hope our posts on licensing convey how much we are thinking about the best way to present and attribute the content.
Lastly for this month's HubbuB, I've knocked up a fairly short Feature on the latest stuff that's happening. I'm thinking of this as an annual feature – sometimes we are so busy we kind of forget to actually make a bit of noise about what we've achieved. You'll see that we're working on some record display improvements. I really hope I can show you these soon.