One of our key aims at the Hub is to increase the range of archives who can contribute. Not just because we like having lots of contributors (we do!), but because we want to help open up hidden archive collections, and help archivists to make them discoverable online.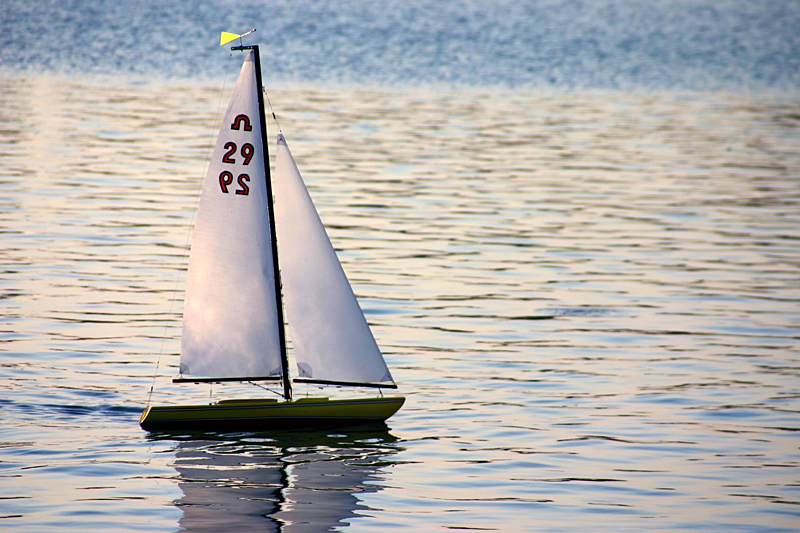 So, new for 2012 is Project Headway. Building on some work we've been doing over the past couple of years with Calm and Adlib to improve the EAD export, Project Headway aims to make it easier for archives to contribute to the Archives Hub. We're especially thinking about archives with little or no online presence, who may not have archival management systems.
With this in mind, one of the things Headway is going to be looking at is producing an Excel template, to allow institutions which catalogue in Excel to convert their catalogues to EAD. This would mean that they could upload their descriptions to online catalogues (such as the Hub), as well as giving them a version of their data that's in a robust, sustainable, platform-neutral format.
Project headway is scheduled to run until then end of June, and we're also going to be looking at EAD exports from ICA-AtoM, the Archivist's Toolkit, and Modes, as well as  continuing our work with Calm and Adlib.
We hope to be able to expand on Headway work in the second half of the year, and look at other archival management systems, as well as export from Access databases.
If you'd like to know more about the project, want to volunteer to send us some descriptions, or have a system you'd like us to consider for phase 2, please get in touch!